Maryland Thai Boxing
Discipline - Respect - Integrity - Muay Thai - Kali-Silat - Jujutsu - Judo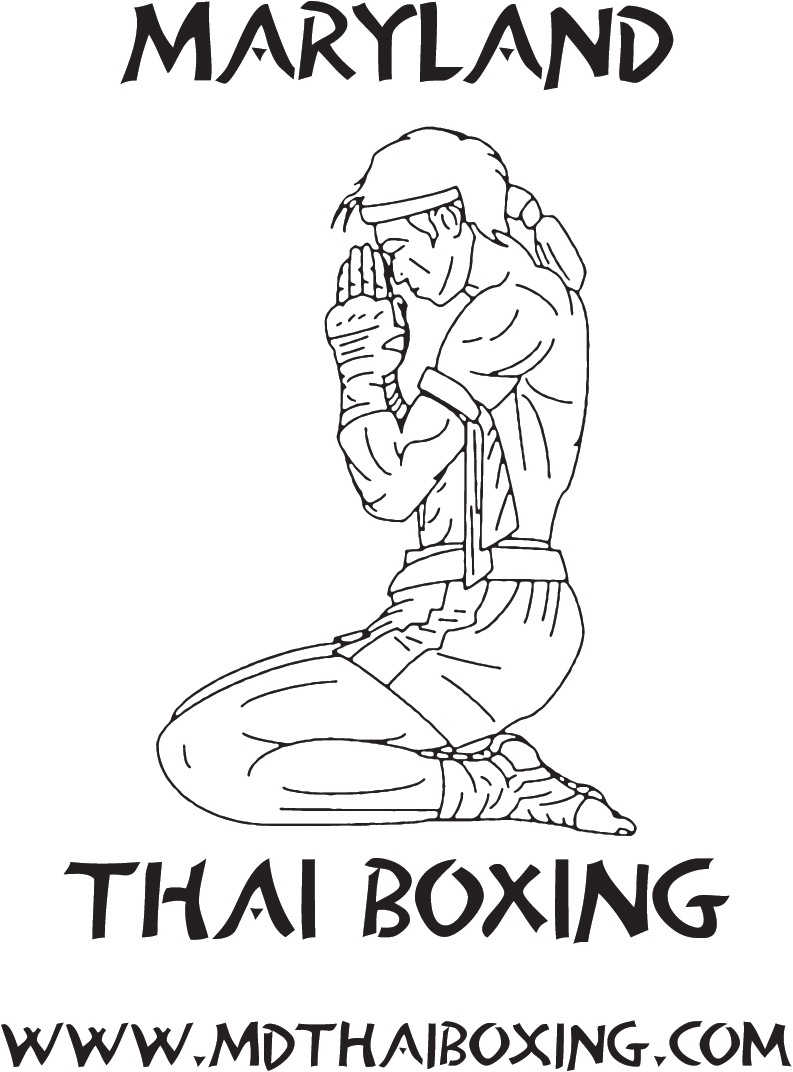 Burn Fat - Lose Weight - Reduce Stress
We can help you Burn Fat, Lose  Weight, Reduce Stress, Gain more Flexibility and Learn Real World Fighting Skills and Self Defense!! Check out our Introductory Program. Then shoot us an e-mail at: scottkrabi@aol.com and we will get you started on the Journey of a Lifetime.
All of our programs will offer students an exciting workout, continuous physical and mental challenges, increased cardiovascular conditioning, better flexibility, stress relief, increased confidence, top of the line self-defense, and a lifetime of learning.
All classes are taught in a friendly and family atmosphere. Safety is always a concern in any class. Students are encouraged to challenge themselves in every class. No student will ever be required to do anything that they feel is too much for them. Part of our training is learning our strengths and limitations and using them both to most benefit us in our lives.
The key to getting good at any skill is to have consistent training.  Martial Arts are no different.  The hardest part of martial arts training is to consistently come to class week in and week out.  This is the reason that Maryland Thai Boxing only accepts a few new students each month.  We want to spend most of our time training and motivating the dedicated Martial Artists we have enrolled in our programs.  Not that we don't welcome new students, we just want to make sure we are giving the highest quality training you can get anywhere.
Check out our Intro program.  We know you will love training with us!
Introductory Program
Please come in and try our Introductory Program. We know you will love it!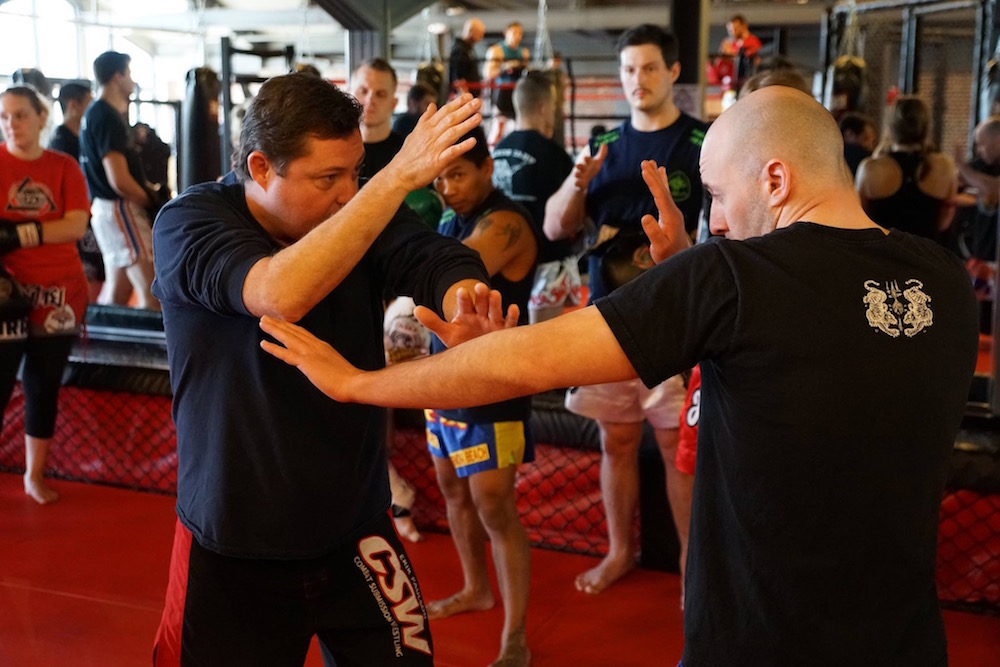 No Experience: 1 – 20 minute semi-private lesson and 1 one hour class for $20.
With Martial Arts experience: 2 one hour classes for $20
CONTACT US TODAY (scottkrabi@aol.com) to schedule your 1st introductory class !
Mission Statement
Train like you Fight, because you will Fight like you Train!!
Our Mission
We want to expose as many students as possible, not only to authentic Muay Thai, but to the Culture, History and Tradition of South East Asian and Asian Martial Arts.
We are passionate about helping everyone to develop a strong mind, body and spirit, through authentic martial arts training.  Our training is not just for the gym. What we teach is effective for Self defense . We want to help our students become Champions in Life!
Above all, the true Warrior knows that Respect, Discipline and Integrity are the codes he lives by.
Knowledge & Wisdom
Knowledge is knowing that consistent training is the key to real improvement…Wisdom is getting to training consistently.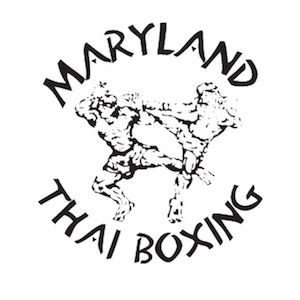 We have added 2 new Lunch time classes. They are on Monday and Wednesday at 11:45am! these classes are open to all students. We know that there have been a few people this year that wanted to train, but can only do it during the day. So, here we go!!